As a marketing or sales manager, acquiring new customers and retaining your existing customers are your main objectives for the development of your company. In addition to the traditional prospecting channels and the communication and promotional campaigns that you can carry out, setting up a sponsorship programme can represent an interesting solution, a real development lever to be used to combine your two objectives of acquisition and loyalty.
Why introduce sponsorship in your company?
Sponsorship consists of rewarding your customers who recommend you to their friends and family to use your services or buy your products. Your customers then become true brand ambassadors, and are rewarded in various ways: cash, vouchers, gift cards, etc. Sponsorship is different from sponsorship, which has a commercial objective more focused on visibility, awareness and the company's brand image, as is the case at a sporting event, for example.
How to successfully launch your sponsorship programme? Our advice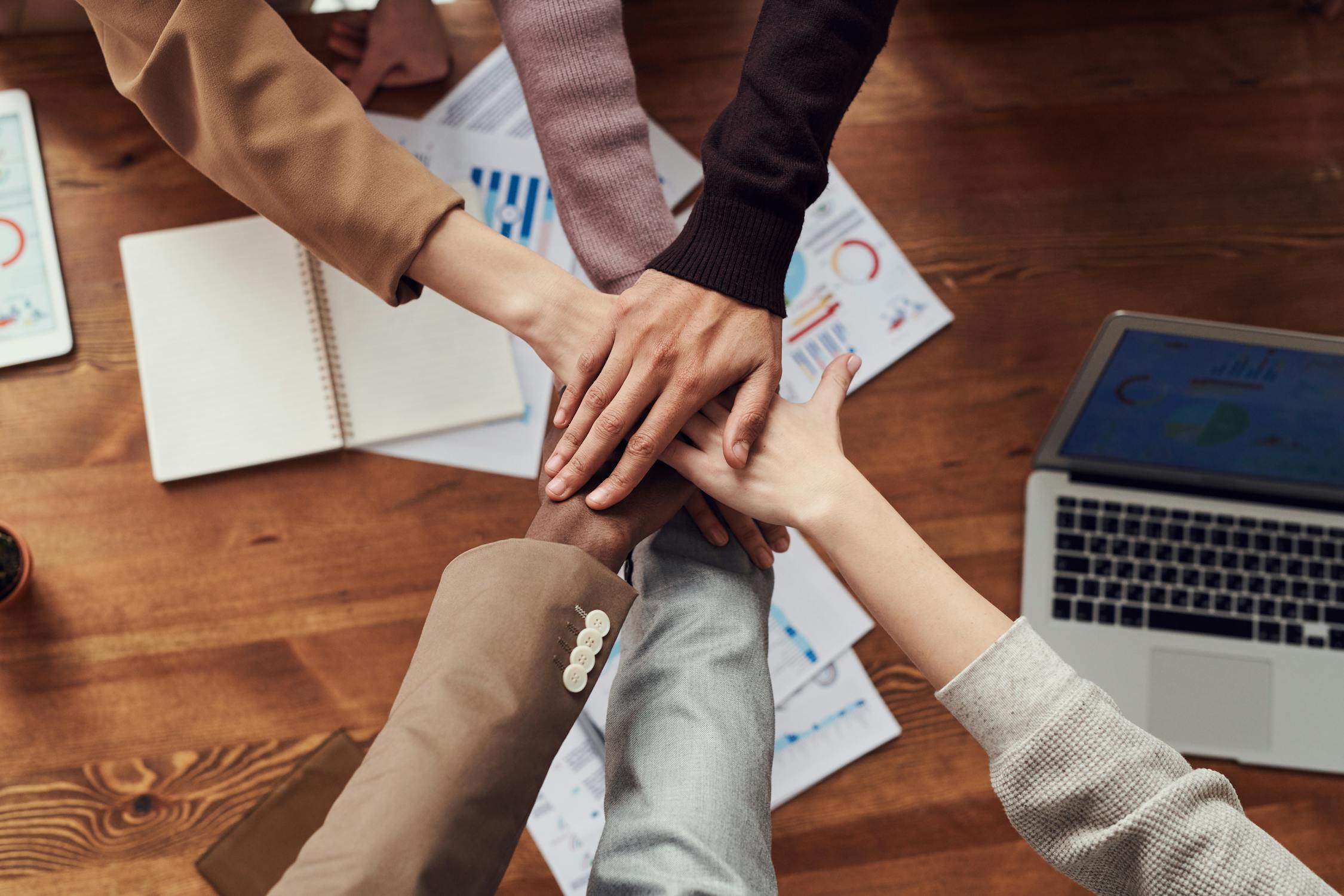 If the implementation of a sponsorship programme makes sense for you and this type of operation is adapted to your activity, we advise you to establish your strategy beforehand to maximise the return on investment:
Identify your goals and how to achieve them
The first step in setting up a successful referral programme is to define your objectives. Is it primarily to retain, attract or recruit new customers? Are you aiming for frequent purchases, or less regular but larger purchases? Defining your objectives clearly and precisely will then enable you to identify the mechanics of your sponsorship programme and the different rewards offered to your prescribing customers (the sponsors) and your sponsored customers (the sponsored).
Define the rewards of your referral programme
Gift vouchers, gift cards or vouchers, different types of rewards can be set up to encourage your customers to recommend you. Opting for a universal gift card such as Sorewards gives your customers the possibility to spend the balance of their card as they wish, since it is valid at all e-retailers! With Sorewards, you also benefit from a social dimension by giving your customers the possibility to make a donation to associations or NGOs that are important to them. 
Check that your sponsorship platform is working properly and measure the results 
Before you officially launch your referral programme, we advise you to check the technical details, including access to rewards, by setting up a clear and simple process for your customers. 
With Sorewards, you have the possibility of personalising the colours of the platform, by integrating your logo and your colours. Easy to access, it is accessible to all in a simple way and allows your customers to consult their gift card balance in real time. 
How can the Sorewards gift card be used as part of a sponsorship action? The example of Glass&Bio 
Glass&Bio is an automotive ecocentre specialising in the energy transition. Based in Marseille, the company currently has 5 centres and offers conversion services to Super-Ethanol E85, a bio-fuel made up of 85% renewable organic matter from French agriculture. Its use reduces a vehicle's CO2 emissions by around 60%.
In order to acquire new customers and to develop the loyalty of its existing clientele, Glass&Bio has chosen to opt for the universal and solidarity-based Sorewards gift card.
With no obligation to buy, the Glass&Bio sponsorship programme allows you to recommend the company to your friends and family while benefiting from a prepaid Visa gift card, valid in France and abroad.